Grupo Valle is composed of specialist divisions that offer integral, competitive and innovative solutions for installers and professionals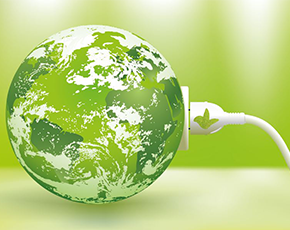 Our team of specialists offers efficient and sustainable solutions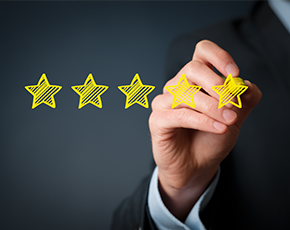 We work with products from leading brands to offer the highest quality in all projects.
NUESTRAS DIVISIONES ESPECIALIZADAS
Distributors of Electrical Material for the Industrial Channel.
In a continuous evolution of the environment, the dynamism of Valle Industrial has opted for a business philosophy that has gone from generalist distribution to specialist distribution.
Industrial Automation Specialists
It has become the first Distribution Technical Center providing its customers with an immediate delivery service and global solutions in the field of software and hardware.
Communications and Security Specialists
La experiencia que avala Valle IT & Datacom en telecomunicación y seguridad física permite ofrecer los mejores resultados desde el suministro de sus productos hasta su propia instalación y conectividad.
Specialists in Air Conditioning, Ventilation, Plumbing and Electrical Household Appliances.
Integral Specialist from customer service and technical-commercial advice to the logistics and supply of top brand products that offer the highest quality and variety.
Lighting and Control specialists
ONOFF adapta diariamente su experiencia a los tiempos contemporáneos.
Aporta el conocimiento del producto tanto técnico como decorativo, de las tendencias y de las tecnologías punteras en cada momento.
Valle Energía
Division specialized in the supply of materials of high and medium voltage
Overhead and underground networks
Transformation centres
Boxes and measures of low voltage
Electrical safety
Tools and electrical installations
The latest about Grupo Valle
Mitsubishi Heavy Industries lanza en el mercado europeo el sistema HYOZAN, unidades condensadoras para refrigeración con CO2. Estas condensadoras son la solución ideal para mantener los alimentos siempre frescos y a la...
Receive all the news in the mail
SUBSCRIBE TO THE NEWSLETTER