Grupo Valle is composed of specialist divisions that offer integral, competitive and innovative solutions for installers and professionals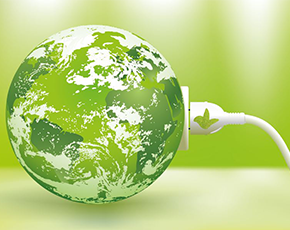 Our team of specialists offers efficient and sustainable solutions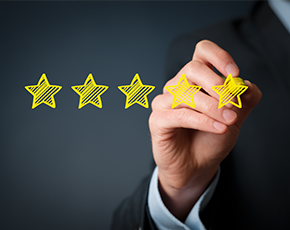 We work with products from leading brands to offer the highest quality in all projects.
NUESTRAS DIVISIONES ESPECIALIZADAS
Distributors of Electrical Material for the Industrial Channel.
In a continuous evolution of the environment, the dynamism of Valle Industrial has opted for a business philosophy that has gone from generalist distribution to specialist distribution.
Industrial Automation Specialists
It has become the first Distribution Technical Center providing its customers with an immediate delivery service and global solutions in the field of software and hardware.
Communications and Security Specialists
The experience that supports Valle VDI in telecommunication and physical security allows to offer the best results from the supply of its products to its own installation and connectivity.
Specialists in Air Conditioning, Ventilation, Plumbing and Electrical Household Appliances.
Integral Specialist from customer service and technical-commercial advice to the logistics and supply of top brand products that offer the highest quality and variety.
Lighting and Control specialists
ONOFF adapts its experience to contemporary times on a daily basis. It contributes the knowledge of both technical and decorative products, trends and cutting-edge technologies at all times.
Valle Energía
Division specialized in the supply of materials of high and medium voltage
Overhead and underground networks
Transformation centres
Boxes and measures of low voltage
Electrical safety
Tools and electrical installations
The latest about Grupo Valle
El pasado Jueves 11 de Julio tuvimos el placer de visitar las instalaciones de Disano situadas en Roda de Bará, donde pudimos disfrutar de una visita guiada por la fábrica así como...
El pasado 25 de Junio tuvimos el placer de visitar la fábrica de Top Cable situada en Rubí.Pudimos ver la fabricación de algunos de estos cables así como asistir a una...
Receive all the news in the mail
SUBSCRIBE TO THE NEWSLETTER